Tuesday, November 30, 2010
Tuesday, November 2, 2010
Tanner and Tanya had an amazing northern Arizona wedding. They had a day full of love, laughter and personal touches. As always, we had a great time meeting their families and documenting the day. Such fun and sweet people! Here are some of our favorites.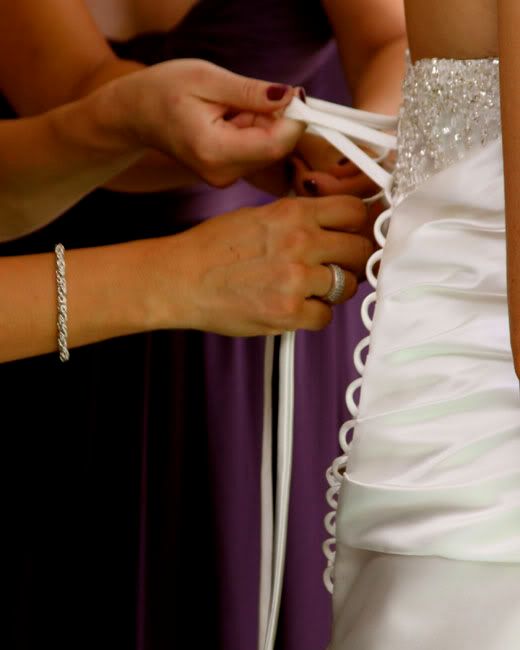 They built this arch themselves specifically for their wedding (with the help of some very talented friends). Seriously...amazing!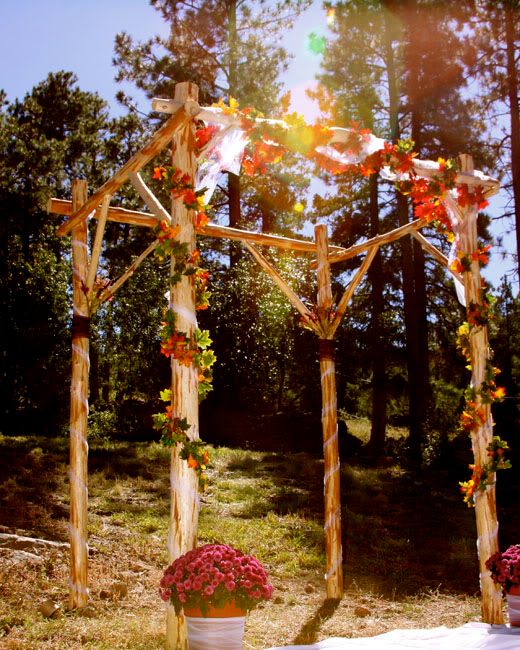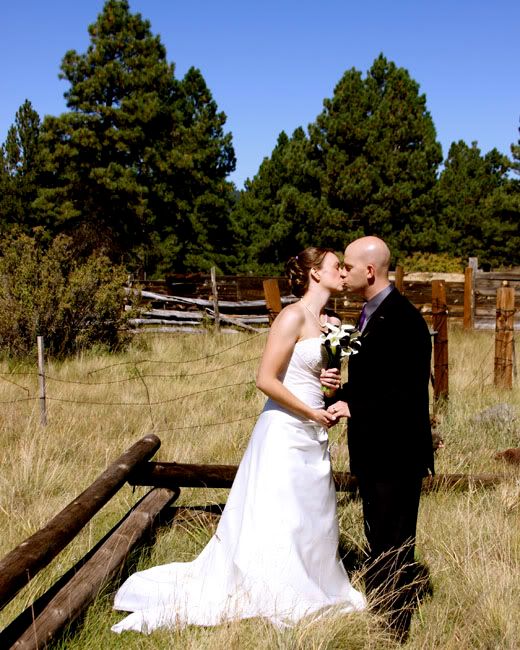 This table was a gift they received with the intention of having guests carve their name or message into the wood (the message was stained immediately afterwards). Can you imagine having this to keep for years? Such a cool idea.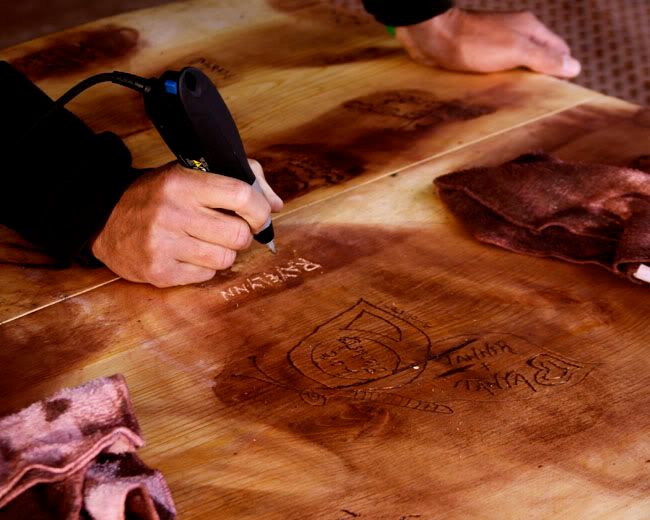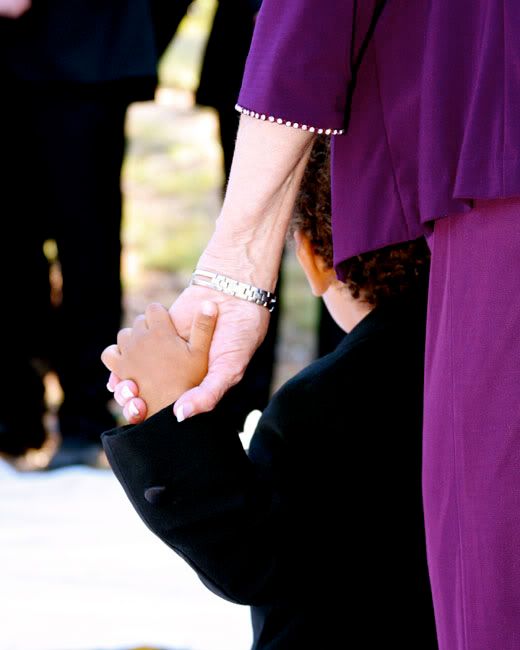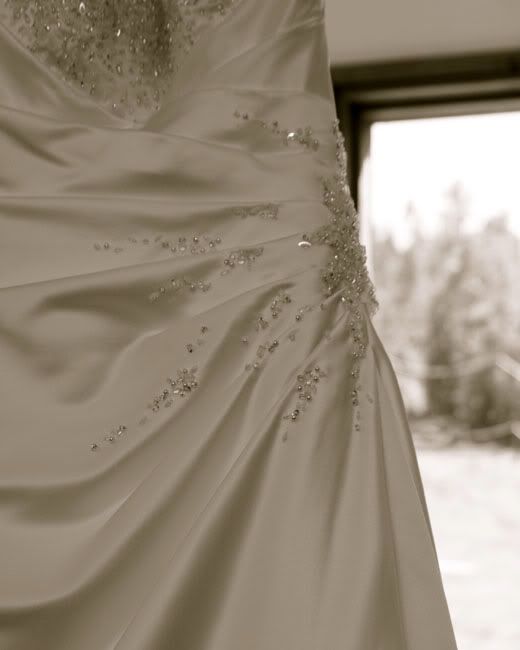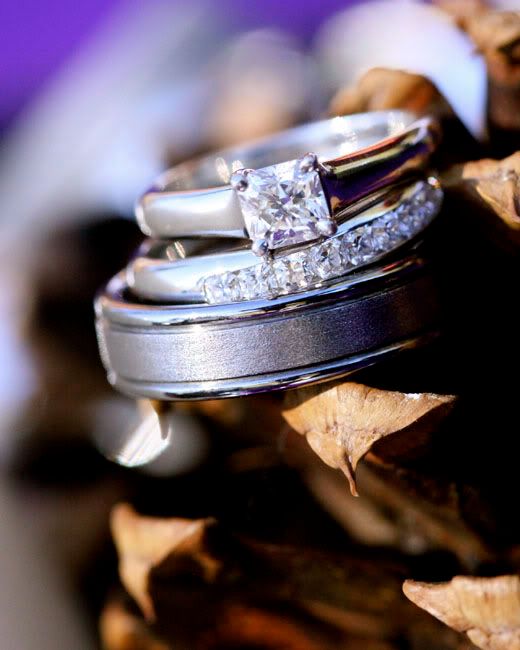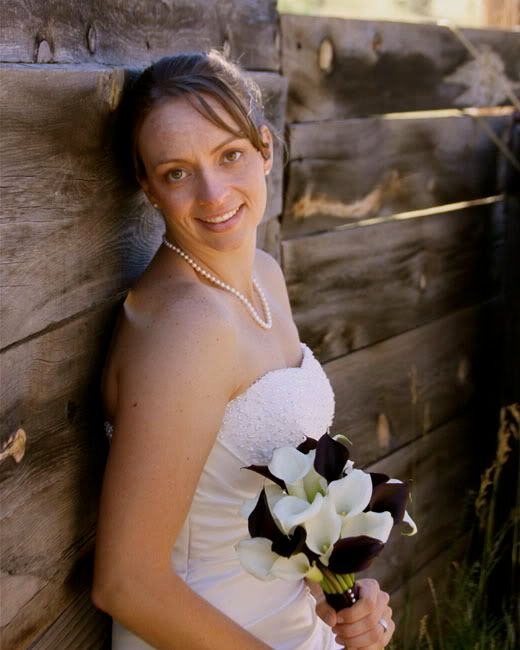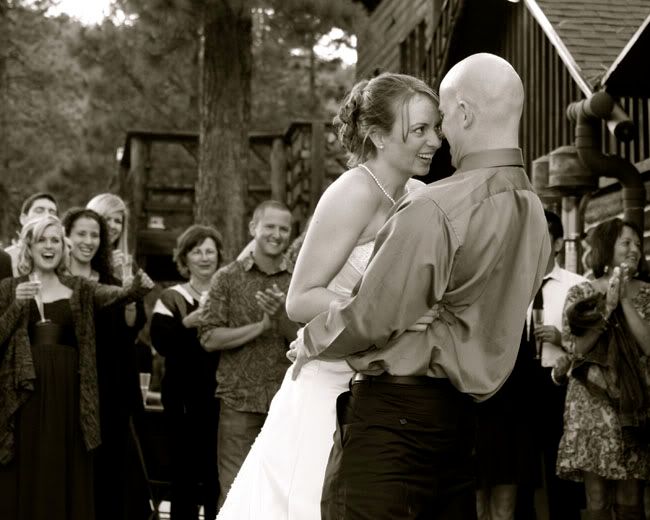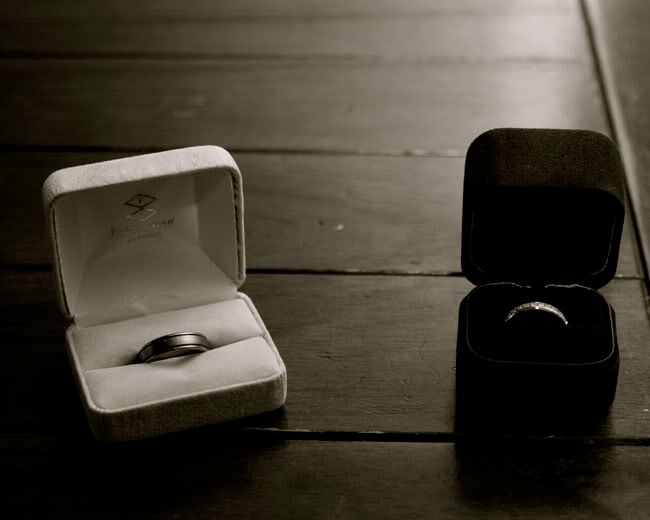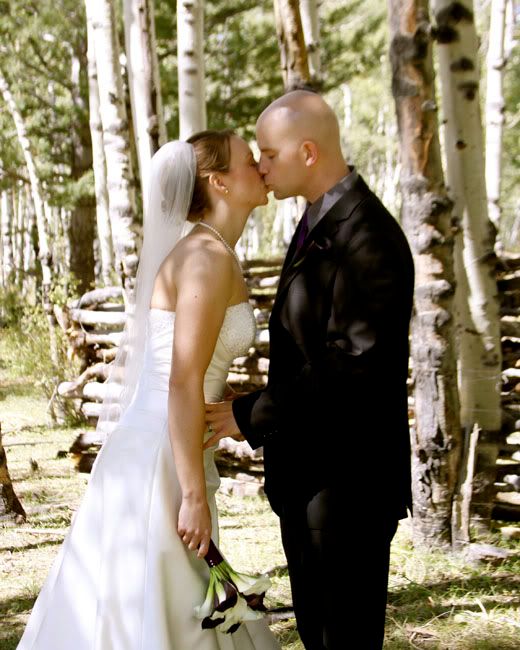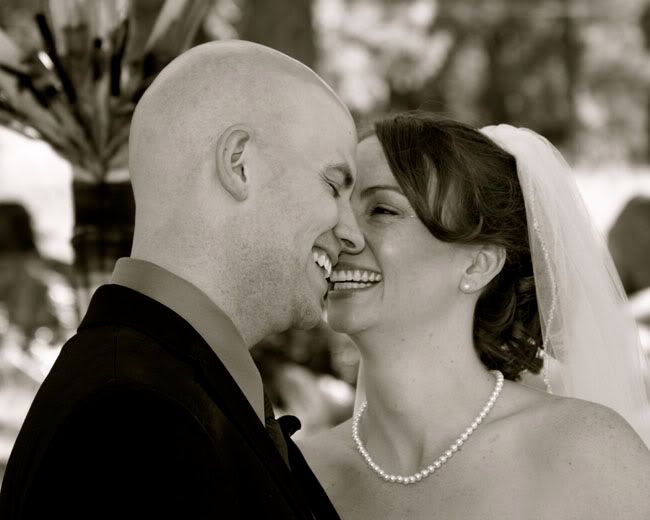 Posted by

A Sophisticated View
at Tuesday, November 02, 2010
2 comments: